Local Links...
Making Local Food Work helps people to take ownership of their food and where it comes from by providing advice and support to community food enterprises across England.
Incredible Edible in Todmorden (EIT) West Yorkshire. Our visit to IET

Growing Milwaukee help provide equal access to healthy, high-quality, safe and affordable food for people in all communities
The Fife Diet 'asks people to sign-up to eating food from Fife, for a year, monitor their progress and share their experience'.
Wholesome 'Local Symbol' Scheme promotes 'food production by sustainable, non-polluting methods'.
Local Food Company becomes Green Business of the Year
Year of Food & Farming Megamap is designed to 'help schools make connections with local inititiatives'. Find your local initiatives.
Common Ground Stand up for your place..and Apply Day
Food miles Calculator http://www.organiclinker.com/food-miles.cfm
British Food Fortnight http://www.britishfoodfortnight.co.uk/
Farmers Markets (National Association of)
Big Barn - local producers by post code http://www.bigbarn.co.uk
Sustain - Food Miles Campaign http://www.sustainweb.org/chain_fm_index.asp
Local Food Works - gateway to local food networks http://www.localfoodworks.org/
Foundation for Local Food Initiatives http://www.localfood.org.uk/
Eat the View - Where to buy local produce http://www.countryside.gov.uk/LAR/Landscape/ETV/index.asp
AgriFood Network on 'Localism' http://www.sustainweb.org/afn_m1.asp
SAOS Coperating Enterprises http://www.saos.co.uk/about_saos/index.html
Rose Bridger's West Yorkshire Local Food Chains http://homepage.ntlworld.com/gatwardbridger/mywork.htm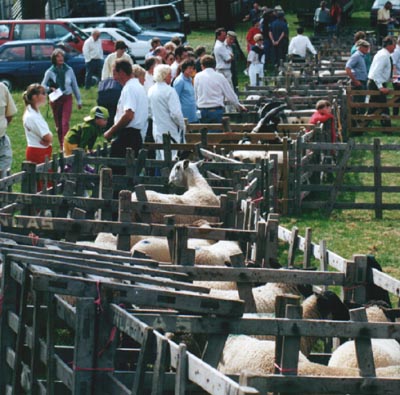 Landshare Linking people who want to grow their own food to the space where they can do it.
Dilemma of "Flower Miles" examines the growing conflicts between going local for food and its effect on trade internationally.