Google Group for Staff & Scientists @ Wellesbourne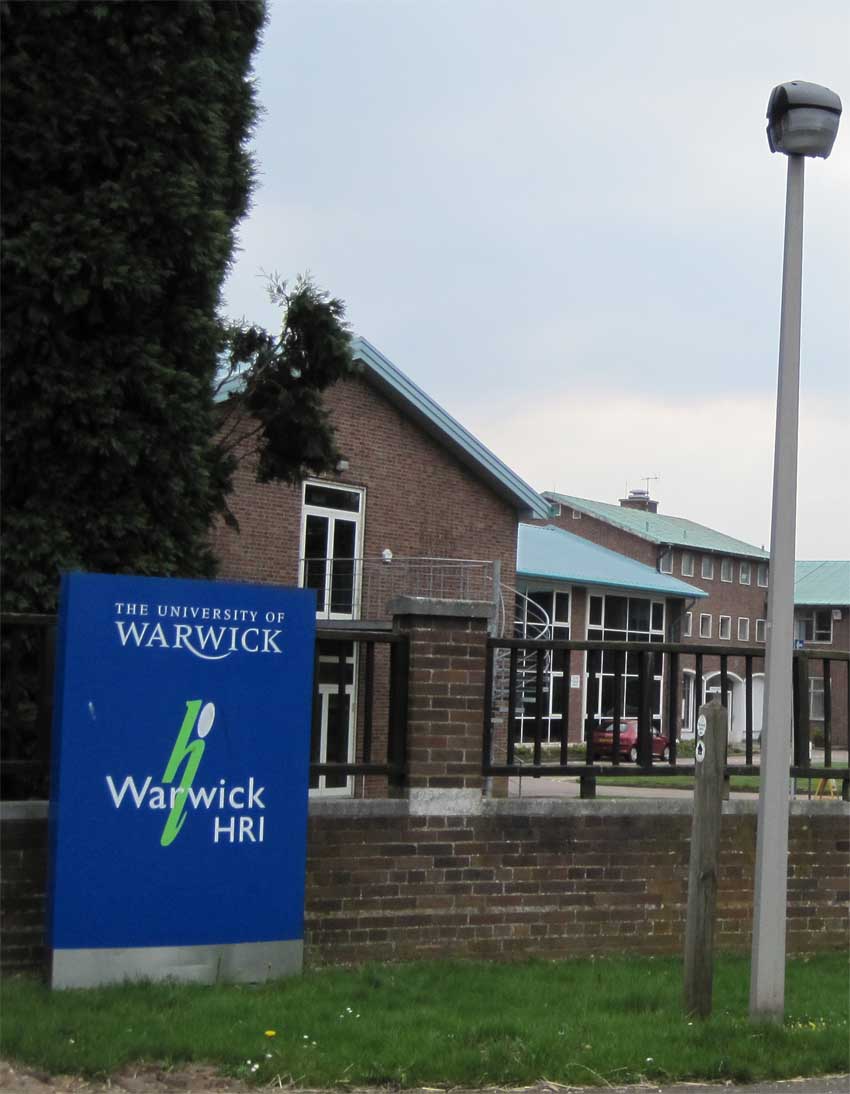 This page is aimed to help save the Warwick (HRI) Research station. I (Charlie Clutterbuck) can make alterations easily and can develop the site accordingly
Do our Survey to see what is best for Campaign
"Sustainable Food"
No 1 on Google

WARWICK (HRI) Latest...
End of July
Redundancies for Principal Investigators (academic staff equivalent to lecturers) has now just about been completed with HRI losing over 20 and Biological Sciences 6 out of 40 each. This is despite the fact that the success rate for BBSRC grant applications at HRI is far higher than Biological Sciences (10 – 0 last year). The people going represent many of the core skills identified in the Royal Society report; experts in soil science, crop nutrition and fertilizers, agronomy, plant pathology, agronomy, plant breeding, energy use in horticultural production, and the management of waste (including composting and green waste). There will be no PIs in crop nutrition, agronomy or plant breeding. One currently holds £5 million of research funding. Some of the people leaving hope to stay in science but others are leaving for good. The loss of applied plant breeding puts into jeopardy the long term sustainability of all the BBSRC funded basic research on the 'systems biology' of plant responses stress and disease. The current funding - to the tune of several £ millions, is on the basis that it can be translated into new crop varieties a little down the line.

The University is now implementing the redundancy process for post doctoral scientists, technicians, farm staff and admin staff – there are 180 people in addition to the academics, and most of these will be affected. Many of the research staff (technicians and post docs) are on indefinite contracts of employment but are funded through short term research grants won by the PIs. Redundancy for these research staff is based on the amount of grant funding they are assigned to as of April 2011, i.e. a snapshot of a longer term funding history. This shows that the whole redundancy exercise is based on cost cutting and has no strategic vision. It is not clear how many staff will be made redundant, however many are so demoralised that they want out. Staff who remain will be placed on short term contracts and paid pro rata according to the level of grant funding available at the time – hence if a PI has a research project that employs 100% of a technician but, for example, is cut back by 20% due to government fiscal policy, then the technician gets 80% of their salary.

Crop Research Station
Warwick University is forming a Crop Research Centre to accommodate some of the research currently falling outside of life sciences. This is supported by many of the strategic/applied scientists. Originally planned with at least 8 PIs who had been made redundant, there was a lack of buy in so now it will only have 4 PIs. This will need more vision and support from surrounding staff. Please support the formation of the Crop research centre in any way.
Election
Conservative Manifesto 'Promoting Sustainable Farming' p96-7 and Libdem Manifesto led tp 'Coalition Manifesto' p17-18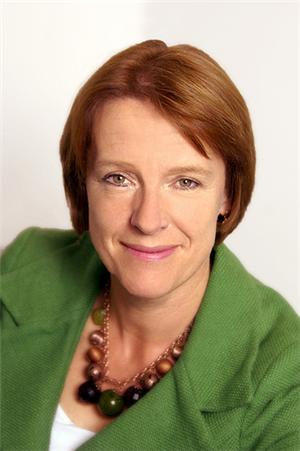 Caroline Spelman becomes new Secretary of State for DEFRA . She is MP for Meriden which borders the new Kenilworth and Southam constituency (which now includes HRI/Wellesbourne) . Staff are trying to get a meeting with her. Jim Paice is the Minister. DEFRA have announced the abolition of the Agricultural Wages Board , SDC and RCEP
Support
If you can influence any key characters, please do and let us know how we can help. PLEASE SIGN THE PETITION (Left hand column). We hope the petiton becomes "a story" to attract more journalistic attention.
| | |
| --- | --- |
| This is one of the glasshouses now at Warwick HRI, that came as a result of the transfer of "Glasshouse Research Station" from Littlehampton. | |